Welcome to D & C Inspection
Capability Statement
D&C Inspection Services, Inc. utilizes a network of highly qualified construction management, project management, and inspectors across the United States and around the globe. D&C provides clients with unparalleled access to hundreds of highly-skilled technical specialists worldwide.
Small Business Enterprise within the City of Houston
Port of Houston Authority Small Business Enterprise
Quality Assurance and Quality Control
Project Managers
Certified Inspectors
Vendor Supplier and Vendor Surveillance
Construction Managers
Quality Program Audits
Safety Audits
Differentiators:
D&C is committed to maintaining unsurpassed technical knowledge, customer satisfaction, trust, and integrity by delivering quality services conforming to industry best practices and continuous process improvement.
D&C has grown steadily since 1991 due to our high-quality standards, on-time project completion, and competitive prices.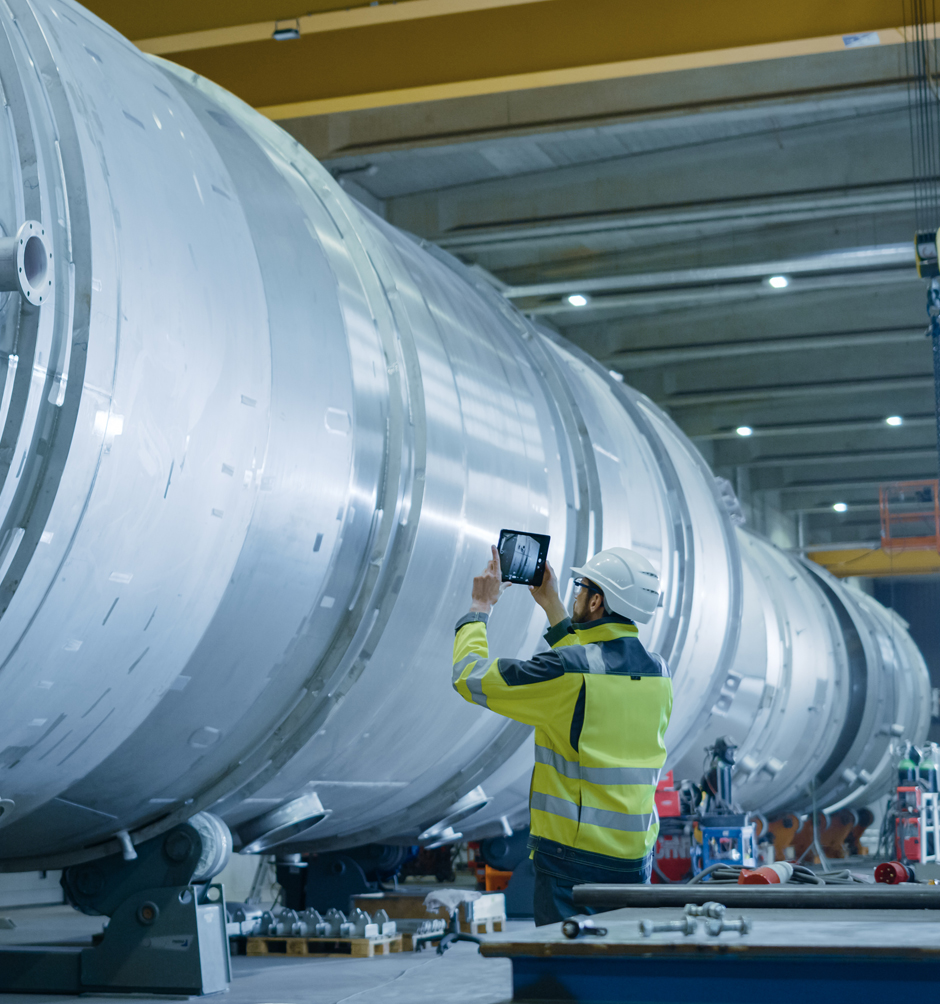 Worley Engineering Group
5995 Rogerdale Road
Houston, TX 77072
 
McDermott
915 N Eldridge Pkwy
Houston, TX 77079
Black & Veatch
11401 Lamar Ave
Overland Park, KS 66211
 
Aramco Services
1200 Smith Street
Houston, TX 77002
DUNS # 92-736-5551
NAICS (236220, 237120, 237310, 237990, 541330, 541380, 541611, 541690, 541990)
Cage Code: 1SYC3